We are an independent production company
featuring Balkan gastronomy.
Our focus is to present this region´s cooking to the world and prove that home cooking doesn't have to be complicated to be excellent.
We want you to cook, eat and travel to this exciting region of Europe.
And – yes, we love barbecued meat an we will greet you with a Sljivovica – any time of the day.
Be a part of the BFC community by mailing us suggestions, recommendations and what not:
The most valuable opinions belong to those who actively enjoys what the Balkans has to offer and are willing to share.
Kindly / BFC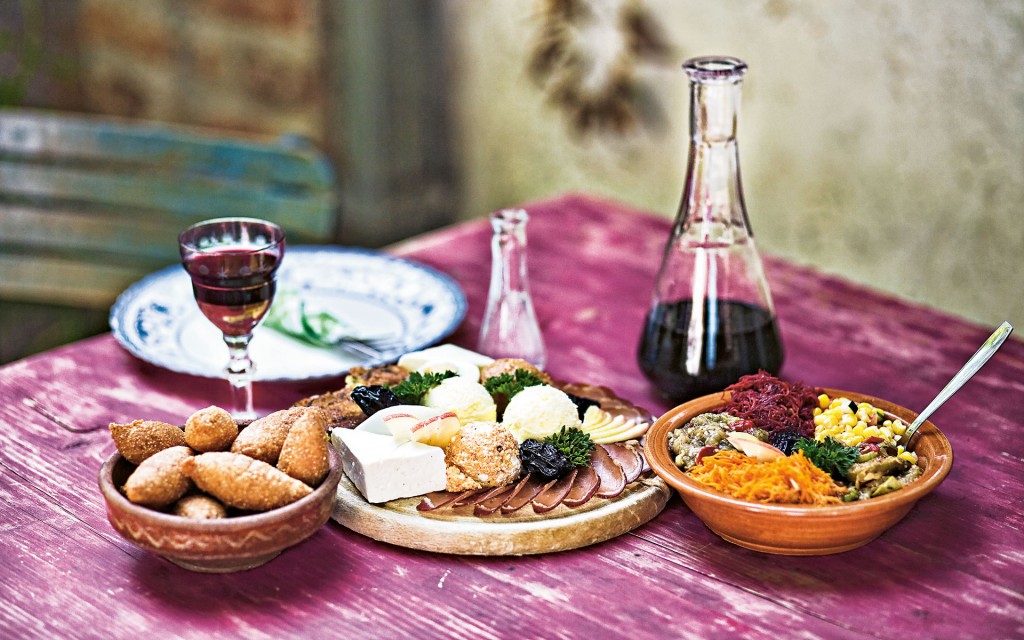 Balkan Food Club proudly presents the English edition of the Swedish success story
"My Balkans Food & people"